A love and passion for big whitetails instilled by a father lost much too soon paved the way for Canadian Whitetail. Produced in the epitome of deer hunting, Saskatchewan, Canada, Canadian Whitetail debuted in 2010 and shook the hunting world exposing the incredible results that can be achieved through hard work and dedication to the whitetail hunting craft.
Dean Partridge and the team have since documented the lives and hunts for some of the largest free range whitetails to ever call the deer woods home. Shared in a format that respectfully tells the deep rich stories of these giant deer, Canadian Whitetail shares the entire process all hunters experience. From hunting public land, knocking on doors for permission to scouting and watching bucks mature over several years and eventually the hunts that follow for the deer we all dream of.
Through their broadcast television series, digital streams and social media, Canadian Whitetail is as educational as it is entertaining and a platform for all hunters to learn, appreciate and enjoy these incredible animals and become more successful in the field.
Canadian Whitetail
Team Members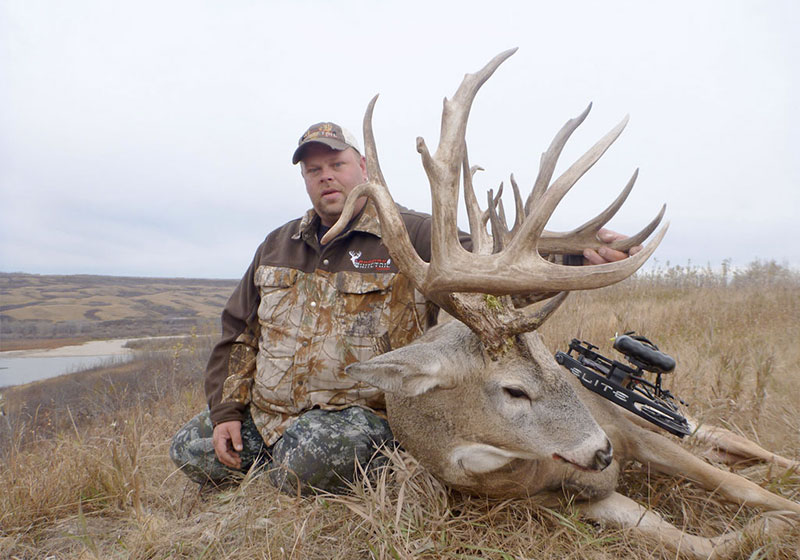 Dean Partridge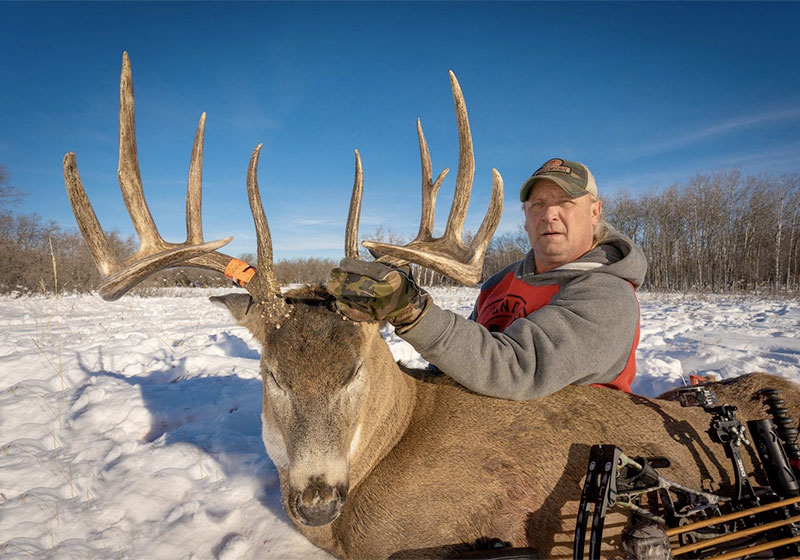 Steve Csizmar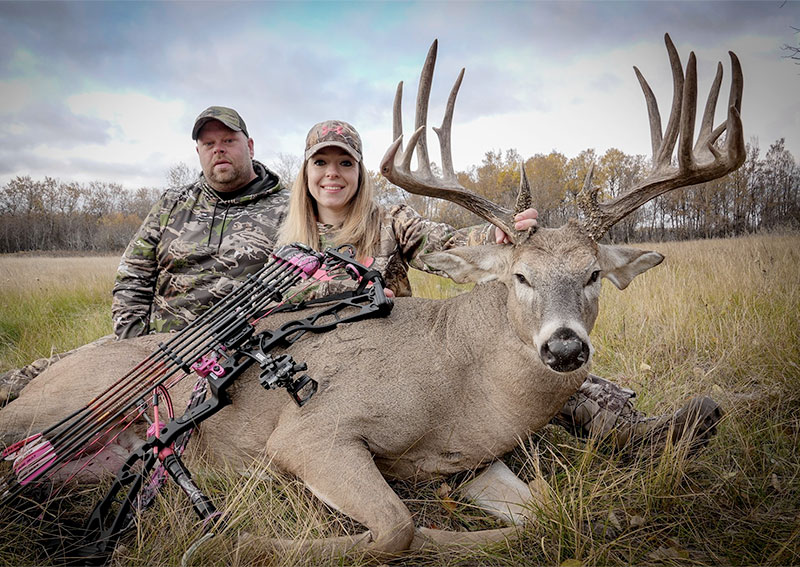 Rochelle Partridge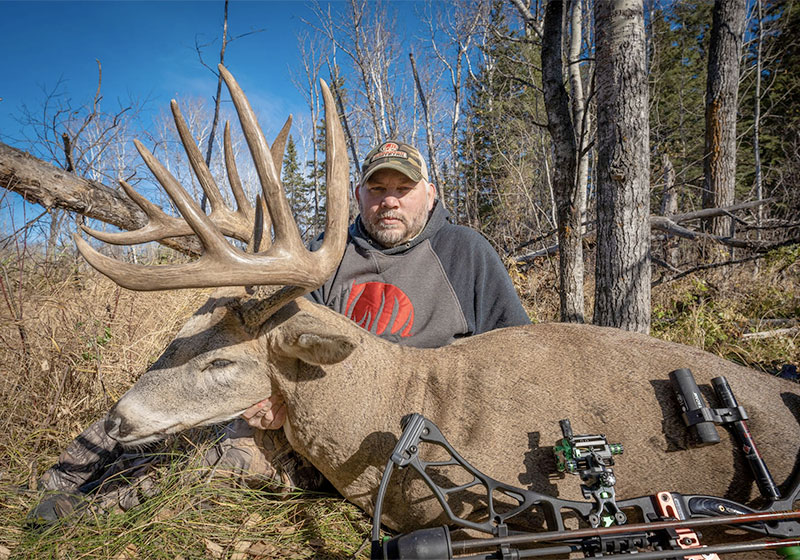 Ken Hayworth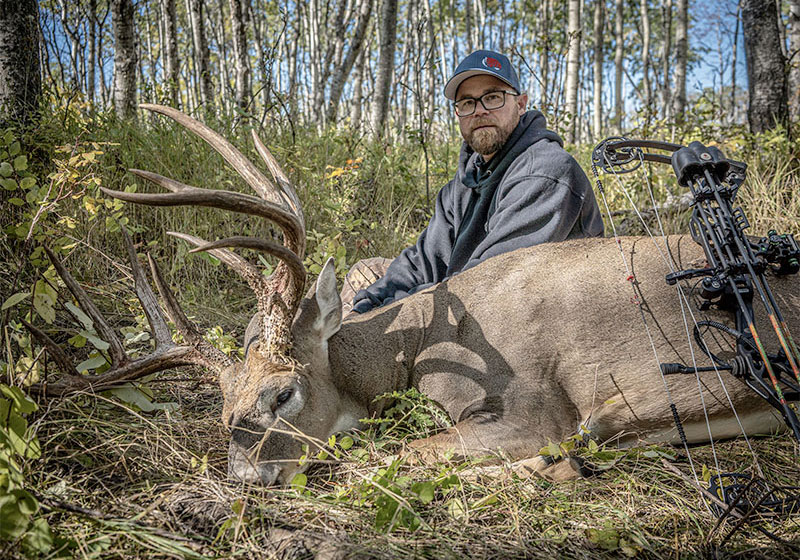 Ryan Onufreychk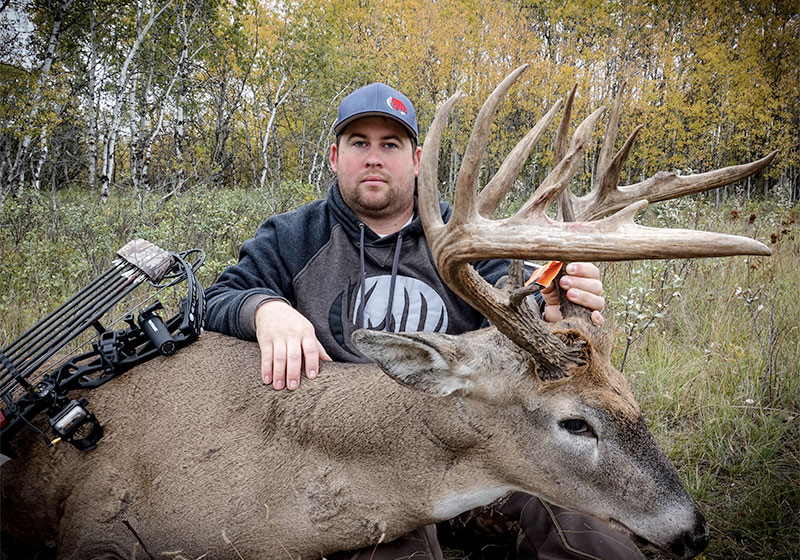 Cam Sutherland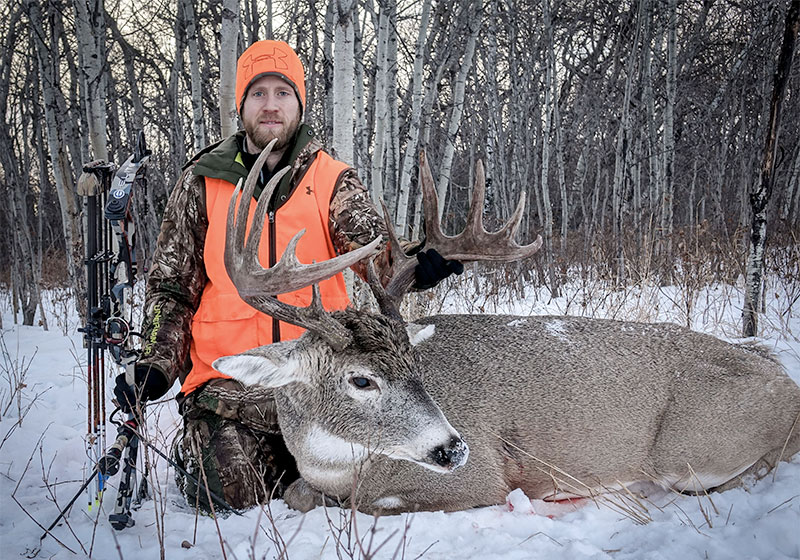 Brendan Arnett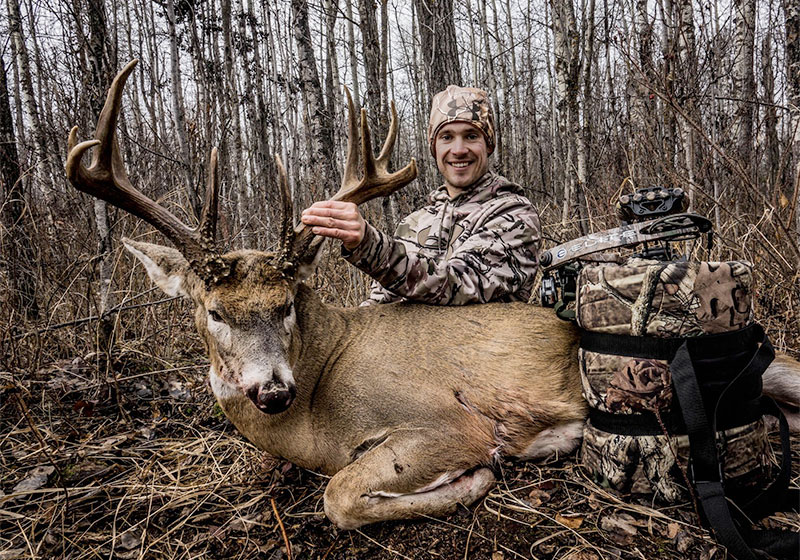 Justin Ewanchuk